The Story of Country Music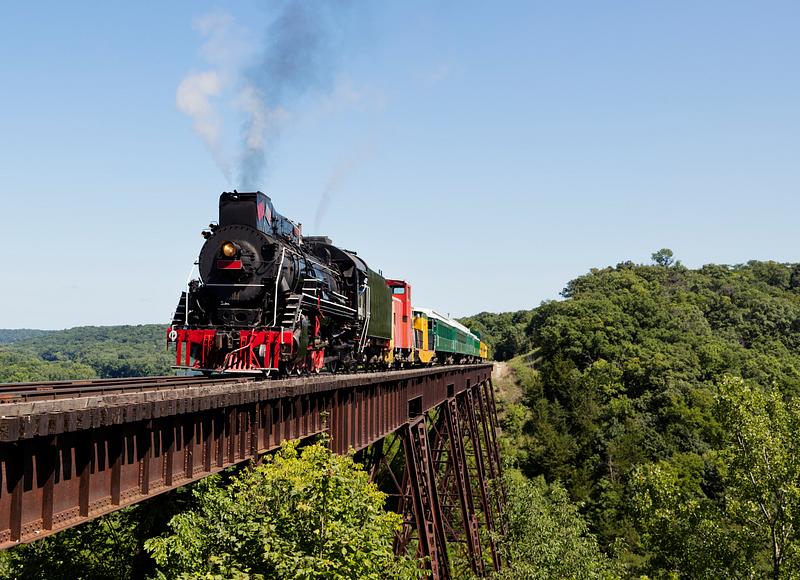 The western cowboy movement influenced not only the type of music of the country style, but also the type of dress that would be worn on stage. This is where the cowboy hats, boots and the frayed shirts came from.                                                             
In 1939 Bill Monrow ,who was from Kentucky, came out with the sound of Blue Grass which was called Mountain Music. Bob Wills and the Texas Cowboys introduced the Texas Swing. These sounds were then known as Hillbilly Music or Honky Tonk Music. They were played in all the Beer Joints for the working class people.
In 1947, Hank Williams was introduced into country music and changed the mountain music sound to a heartbreak sound. He was a thin built true country singer that lived with physical back pain for most of his short life. He worked very hard to please his fans and wrote most of his own songs. Due to the pain he began to drink and became dependent on booze and pills to keep up with his demanding schedule. Unfortunately Hank was banned from the Opry because of his several no shows and his erratic behavior. Hank Williams was on his way to perform in Canton, Ohio on New Years Day, but died in the back seat of his Cadillac from his hard living ways that caused his heart failure.
On January 1, 1953. Hank Williams died and was only 29 years old. Hank left us with so many country music hits that we still can listen to today and is still considered to be "The King of Country Music.
From 1953 –1969, Kitty Wells became the first women to become a country music icon for future female singing artist. She had her first number one hit song in 1956, "It Wasn't God Who Made Honky Tonk Angels" and is considered today as "The First Lady of  Country Music
We also remember another country music female vocalist Virginia Hensley better known as Patsy Cline who was from Winchester, Virginia, In 1955 she released her first hit single,"Walking After Midnight". From that point on she gave us many number one hit songs, I Fall to Pieces, Crazy, Sweet Dreams.and Lovesick Blues, just to name a few. Patsy Cline at the early age of 30 was killed in an airplane crash near Camden Tennessee along with Cowboy Copas and Hawkshaw Hawkins Even after all these years female singing artist still feel that they must measure themselves against the voice of Patsy Cline.
During the 50s' and 60s' many of our legendary country singers prevailed and brought us the classic country music that we all still love and listen to today. This was the era of Lefty Frizell, Little Jimmy Dickens, Roy Acuff, Porter Wagner, Patsy Cline, Ernest Tubb, Skeeter Davis, Loretta Lynn, Tammy Wynett, George Jones, Merle Haggard and Johnny Cash, just to name a few.
In the 70s', we were introduced to the "Out Law Movement"started by Willie Nelson, Kris Kristofferson, Waylon Jennings and David Alan Coe, with their honky tonk and country rockabilly sound. In the mid 70s' Johnny Cash,"The Man In Black," Willy Nelson,"The Red Headed Stranger," Merle Haggard known as "The Hag" George Jones,"The Possum,"and Conway Twitty, "The High Priest of Country Music," soon became our everyday mainstream way of listening to country music. This was also a great time for our most popular country music duets, Porter Wagner and Dolly Pardon, George Jones and Tammy Wynett, Moe Bandy and Joe Stampley, known as Mo and Jo, along with the unforgettable Conway Twitty and
Loretta Lynn.
During the 70s' and 80s' we again went back to the more traditional sound of country music listening gain to the happy, sad and heartbreak of the common man. Hank Jr. is a great singer bringing us the sound of his daddy and later his own style of country music. Loretta Lynn wrote and sang about her own life battles, of which many could relate to. George and Tammy sang about their heartbreak and divorced in 1975. Merle Haggard sang about the common man and love for his country, Loretta Lynn, Conway Twitty, Dolly Pardon, Buck Owens, Johnny Paycheck, Gary Stuart, Moe Bandy, Charlie Rich, John Conley, Freddie Fender, Vern Gosdin, Charlie Pride sang about love loss and cheating situations. This is what traditional country music is all about.
In the early 90s,' we had some new comers to join our country music sound like Reba McEntire, Kieth Whittley, Alan Jackson, Garth Brooks, George Straight, Brooks and Dunn, Travis Tritt, Trisha Yearwood, David Ball, Ricky Van Shelton, Toby Kieth,  and so on… These singing artist stayed pretty much to the traditional country music sound, but this all started to change in the middle 90s', with the sound of pop music passed off to us as country music. We understand that there is an audience for this type of music, but let us have our
REAL COUNTRY MUSIC back.
George Straight and Alan Jackson made the perfect song about the loss of country music."Murder On Music Row"  (YOUTUBE.com)